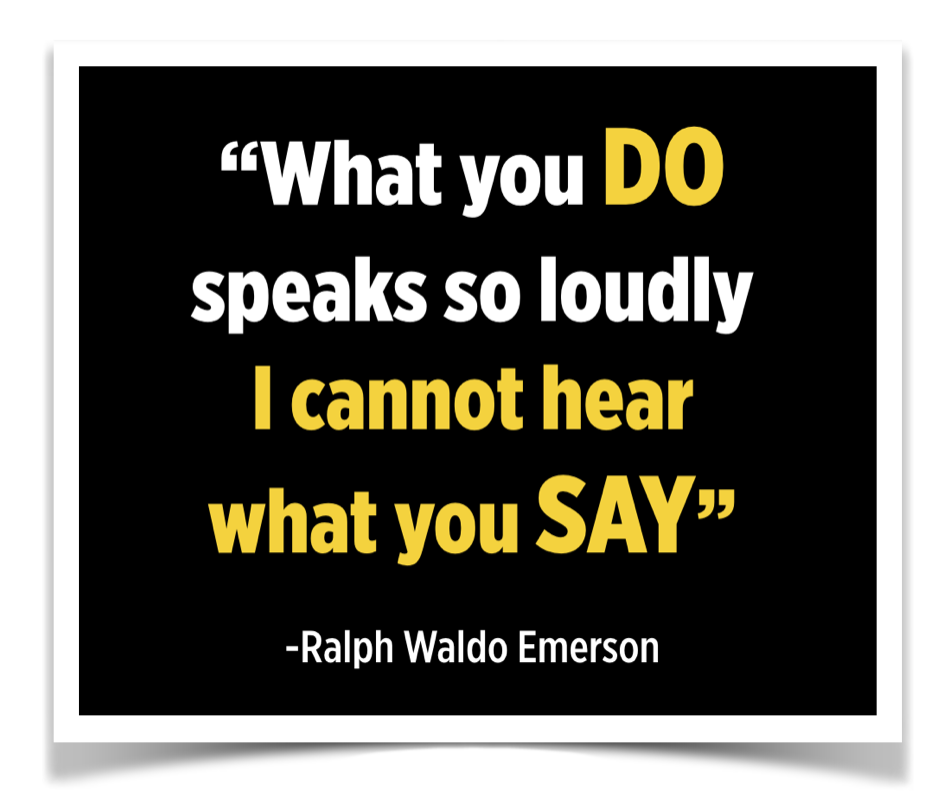 I've been working with churches for almost twenty five years to help them reach people more effectively. But sometimes I wonder if my efforts are making any kind of a dent at all.
A good friend of mine doesn't go to church. He's not a fan and believes people who go to church are all just hypocrites. And he feels those who lead churches are the biggest offenders.
He runs a company that does commercial electrical work for large and small organizations, and recently told me of a large, multi-site church in a metropolitan city he did work for six months ago that still hasn't paid him. Every time he asks about the outstanding invoice he gets another excuse, even when connecting with senior leadership.
"The check is sitting on the Executive Pastor's desk– he just hasn't had time to sign it…"
"We're just so busy, but we're planning to mail it soon… "
"It didn't go out yet? Really? Um, I'll have to check…"
Every time he asked over the course of six months, another excuse was given that eroded their credibility. He finally said he gave up trying to talk to anyone. "It's not like they don't have the money," he said. "They're opening up a third campus"
It doesn't matter how much you spend on marketing, branding, promotions, or buildings to reach people if you can't walk the talk.
This includes people who do work for you.