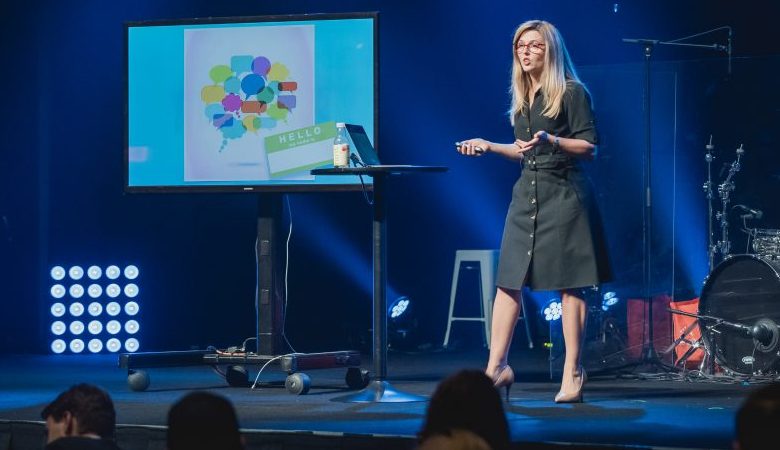 I'm sharing a post I wrote for Phil Cooke's blog about how the role of your organization's Communications Director needs to be more intentional now than ever.
https://www.philcooke.com/is-it-time-to-re-think-the-role-of-communications-director-at-your-church/
A few key characteristics to consider moving forward include:
• Strategic thinker—Able to see the big picture, this person typically is on the executive team or working closely with senior leadership
• Team builder— Even if your church is in a hiring freeze, these skills are invaluable as it includes building teams of volunteers. You'll only grow as far as the person leading your efforts, so aim high.
• Collaborator — This person needs to work with various ministry leaders as well as creative types. So knowing how to understand WHAT needs to be communicated and HOW to translate that creatively takes spirit of collaboration (and the ability to speak fluently in the languages of both strategic thinkers and creatives)
And this is very important to understand: creative technical skills like graphic design or video are helpful, but much lower on the priority list since these can be outsourced if needed.
Communicating the vision of where your organization is headed is critical right now. This is actually more important than this weekend's message or your service offerings. People want to know where you're going and why this matters to them.