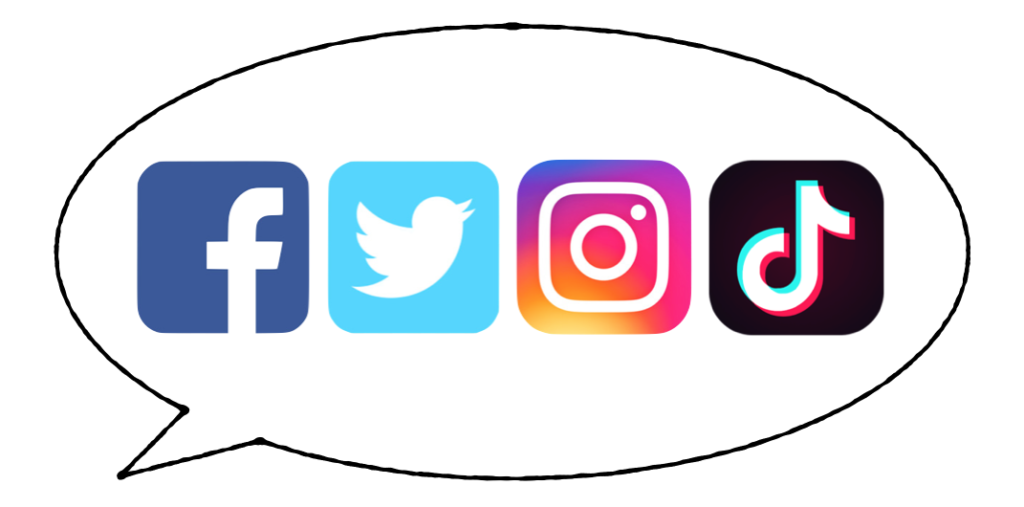 "Once upon a time there was a ministry that had so many resources and help, it was just CRUSHING all of their social channels. Engagement levels were insane, everyone got plenty of rest, and happiness rejoiced throughout the land." << Yeah, right. Even though this is a fairy tale for most churches, it IS possible to find a happy ending in social media stories.
I had the privilege of meeting Caitlin Laxton recently and was amazed by her story. Five years ago she offered to post set lists to Facebook and now leads the church's social media efforts as a volunteer one-man-band of sorts.
I asked if she'd be willing to share her story to help inspire and encourage others. (Content emphasis is mine) Enjoy!
Tell us a little about what you do and how you got involved
I am the social media manager for The Journey Church in Chesapeake, VA. My role is to create and share content that reflects the mission and values of The Journey Church and engage the community. I communicate regularly with the pastors and team leaders to plan posts according to their team's needs.
I've been involved with the The JC since it was planted 7 years ago. After the first two years, I noticed our lack of social media presence. I didn't know why at the time, but I felt we needed to be more active online, so I reached out to our Creative Pastor and asked if it would be helpful to him if I posted Sunday set lists every week to our Facebook and Instagram pages. He happily handed the responsibility over to me and I've been managing and developing it ever since.
What was the hardest part about getting started?
The hardest part about getting started was that I had no idea what I was doing. I didn't know what to post or how frequent it should be. I just knew our church needed more consistency and engagement online.
What do you wish you knew then that you know now?
There are two things I wish I knew:
1. Quality over quantity. The quality of the content you create matters. Yes, it is great to post frequently and consistently, but if the content you are sharing is not capturing the attention of viewers and stopping their scroll, then what good is it?
2. Use social media to do ministry, not promote it. There's a time when promoting an event or missions opportunity is needed, but don't get caught up in just sharing those things. Remember to share God's Word and how it applies to our lives.
What advice would you give someone starting out as a volunteer in social media?
Know your church. Know the mission and vision so well that it is reflected in the content you create.
Start small and be consistent. It can be as simple as sharing a quote from the sermon every Monday or, like me, share Sunday's set list every Saturday.
What do churches/ministry leaders need to know to help this role succeed?
Social media can be used to minister to those who spend hours scrolling on the different platforms daily. When a church uses social media, they have the opportunity to stop the scroll and point people to God and the truth of His word. If they are churches, like mine, who do not have their own space yet, then social media is a great way to stay connected with others throughout the week.
Be open to new ideas from your social media team. For example, stepping aside before or after service to record a quick video to share scripture or encouragement from the sermon to be shared on social media. These quick and simple videos can make your presence online more personal than sharing a clip of your sermon.
What are some of the wins you've seen come out of this role?
It has shown me the importance of community engagement, especially during the COVID pandemic. During that time, we hosted Facebook coffee chats before our online services and posted graphics with questions to help keep the conversation and bond with others in tact.
On the business side of things, my role has supported the Creative Pastor and allowed me to network with other churches to better serve the online community.
Any other advice or tips you'd like to share?
Don't be afraid to learn and grow. Join Facebook Groups specifically for church communications or social media content creators. Canva for Church and Social Media Managers are groups I follow in addition to Church Communications. These groups will be a place you can ask questions or simply just learn from what others are sharing.
Be in consistent communication with your pastors and other ministry leaders so that you all are on the same page with what needs to be shared and when. For example, I ask my pastor ahead of time what sermon series is coming up and what information he'd like to share with me about it so that I can prepare posts.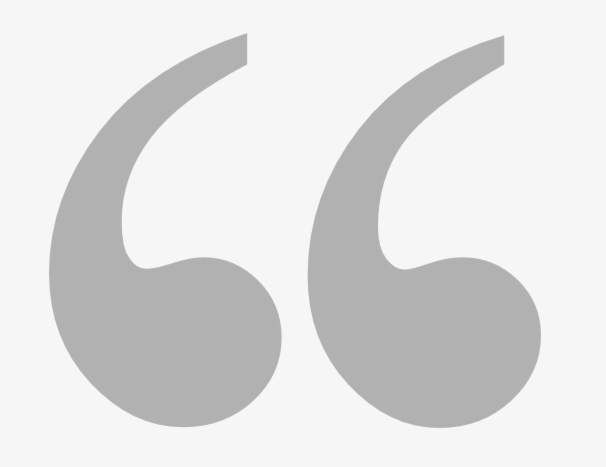 ** WEIGH IN ** If anyone else has comments or ideas they'd like to share as a social media volunteer, (or staff member working with volunteers) feel free to share them in the comments!